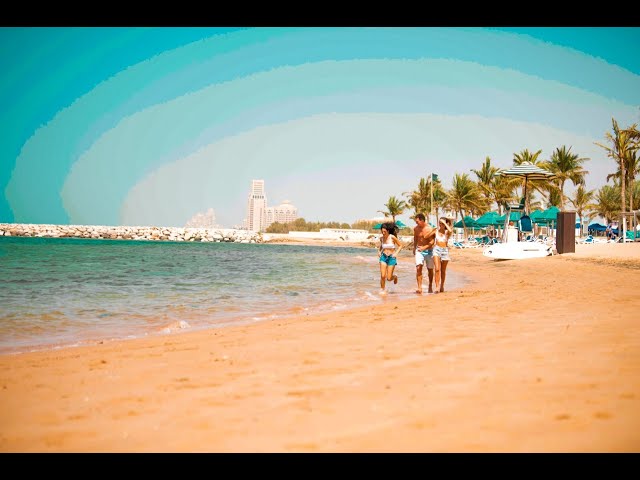 Where you find your
Adventure
Welcome to BM Hotels and Resorts
A place that will leave you floating in nostalgia with treasured times and countless generations. Away from ordinary city life, our cozy rooms and excellent service will bring people closer together. For those who long for the feeling of being at home again, here is one in the northernmost Emirate, Ras Al Khaimah. Each property is suitable for leisure, business, and moments that will last a lifetime
Read More
Check-off your summer bucket list and enjoy a 1-night stay at BM Hotels & Resorts with Laguna Waterpark, Green Planet or Roxy Cinema tickets.
Summer Splash
Read More
Buckle-up as we take you to an ultimate thrillcation! Pack your bags and enjoy a 1-night stay at BM Hotels & Resorts with Dubai Park access.
Buckle & Thrill
Read More
Beat the heat and enjoy the coolest summer getaway at BM Hotels & Resorts!
Summer with BM
BM Beach Hotel & Resorts
Truly BM Experience
Find your adventure and experience an unforgettable beach getaway. BM Hotels & Resorts provide a tropical experience on a beachfront setting surrounded by lush gardens, palm trees, and an azure beach. Outdoors, day and night, there will be exciting activities to participate in, such as beach games, wellness, or a day at the pool. Cruising over the waves with a wide range of watersports activities, from kayaking, stand-up paddle, jet skiing, or banana boating. End the night with lively performances by the beach to complete the experience.
Learn More
BM Beach Hotel & Resorts
Eat & Drink
Indulge in a sumptuous array of culinary delights with breathtaking sceneries, serving delectable international and local cuisine. An intricate selection of all-day dining, bars and cosmopolitan clubs to choose from.
Learn More
BM Beach Hotel & Resorts
Meetings & Events
BM Hotels & Resorts is an exceptionally convenient location for meetings and special events. We provide an easy and hassle-free experience with our warm and comfortable event facilities and professional events specialists who will assist you with all your meeting requirements
Learn More